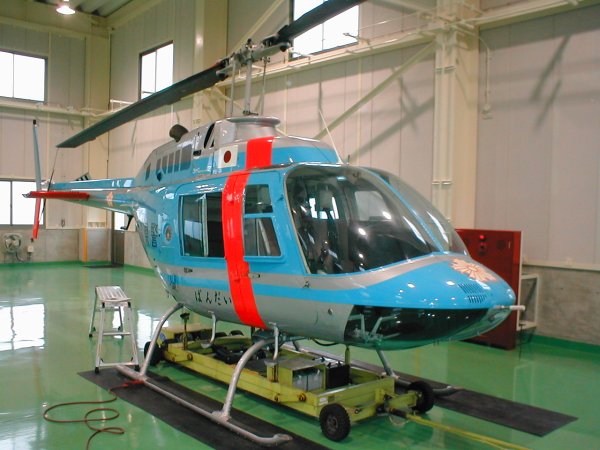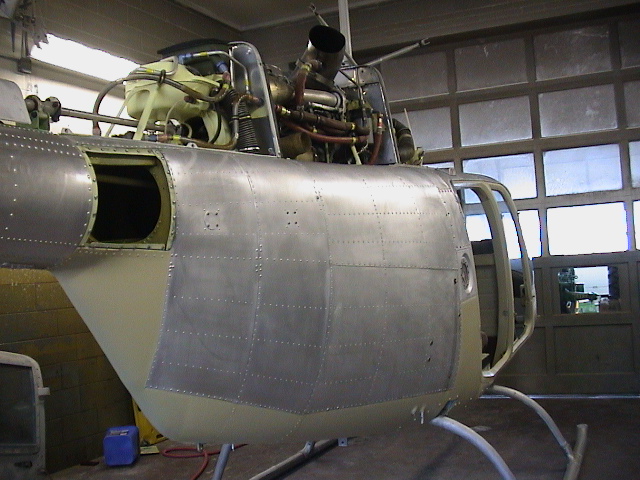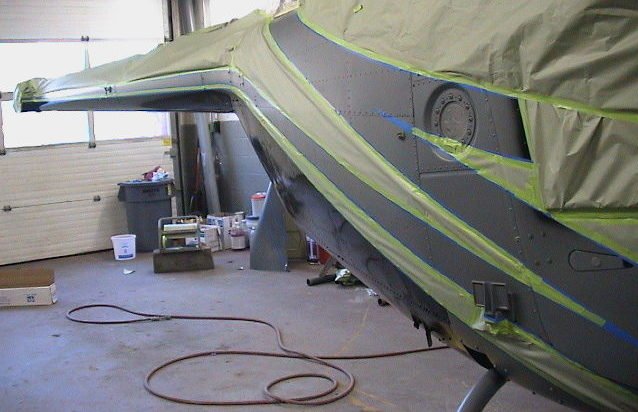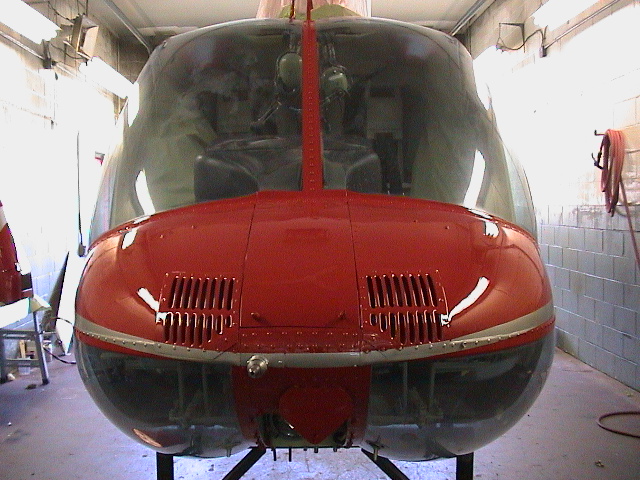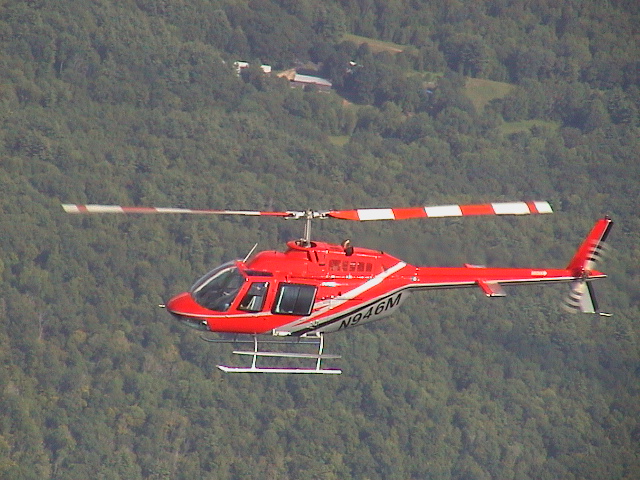 Contact us to see how you can benefit from electrostatic spray
Our Approach
Do the job right the first time, don't cut corners or use low quality materials.
Our Story
In the early 1980's, two years after opening my custom body shop, I was sought out by a local CBS news affiliate to custom paint their news helicopter.  Upon completion of their first news helicopter I was commissioned to paint their second news helicopter as well as their fleet of news gathering vehicles and satellite broadcast truck.
Shortly thereafter, I was contacted by a local ABC news affiliate to custom paint their news helicopter. From this point, the aviation related paint work snowballed.
In 2001 I acquired my first electrostatic spray gun from someone who gave me some basic understanding of how it worked.
I searched for technical information to read and tried a multitude of different settings to learn how to optimize the capabilities of this high-tech piece of equipment.  I was able to paint cars, buses and aircraft using less than 25% of the paint that would have consumed using conventional or HVLP spray guns.
The pictures on this page are of a 1982 Bell 206 B3 Jet Ranger that is one of many helicopters to go through my paint shop and receive a strip and custom repaint. This aircraft was de-painted using a water based paint remover. The composite and honeycomb areas were also de-painted, prepared and primed with a MEKP catalyzed polyester primer similar to gelcoat.   The exterior aluminum skins were thoroughly cleaned, treated with Alodine and primed with an epoxy primer.
This aircraft was painted using multiple base colors then clear coated. All coatings from the epoxy primer to the clear coat were applied using a Graco 85kv air atomized electrostatic spray gun and a paint tank just like I have pictured in this website.
I have never met a paint supplier that had anything good to say about electrostatic spray equipment..............gee, I wonder why.
Reduce your paint purchases 60% to 80% and see how happy your paint suppliers are.  Put the difference in your pocket and put out less VOC's into the environment at the same time.  Go Green.... put the green in your pocket and help protect the environment.
I had the need for a two quart paint tank setup with an electrostatic spray gun. The parts were not available so I made the parts and fittings necessary to assemble a small two quart paint tank that could be used with a Graco electrostatic spray gun.  I found this unique combination exceptional, it performed flawlessly, it is very light weight, compact and extremely portable so I decided offer them for sale.  After receiving feedback from  hundreds of people that have purchased these systems, I have made several improvements to the components of the 2-1/2 quart paint tanks and the 6' hoses that I package with them.