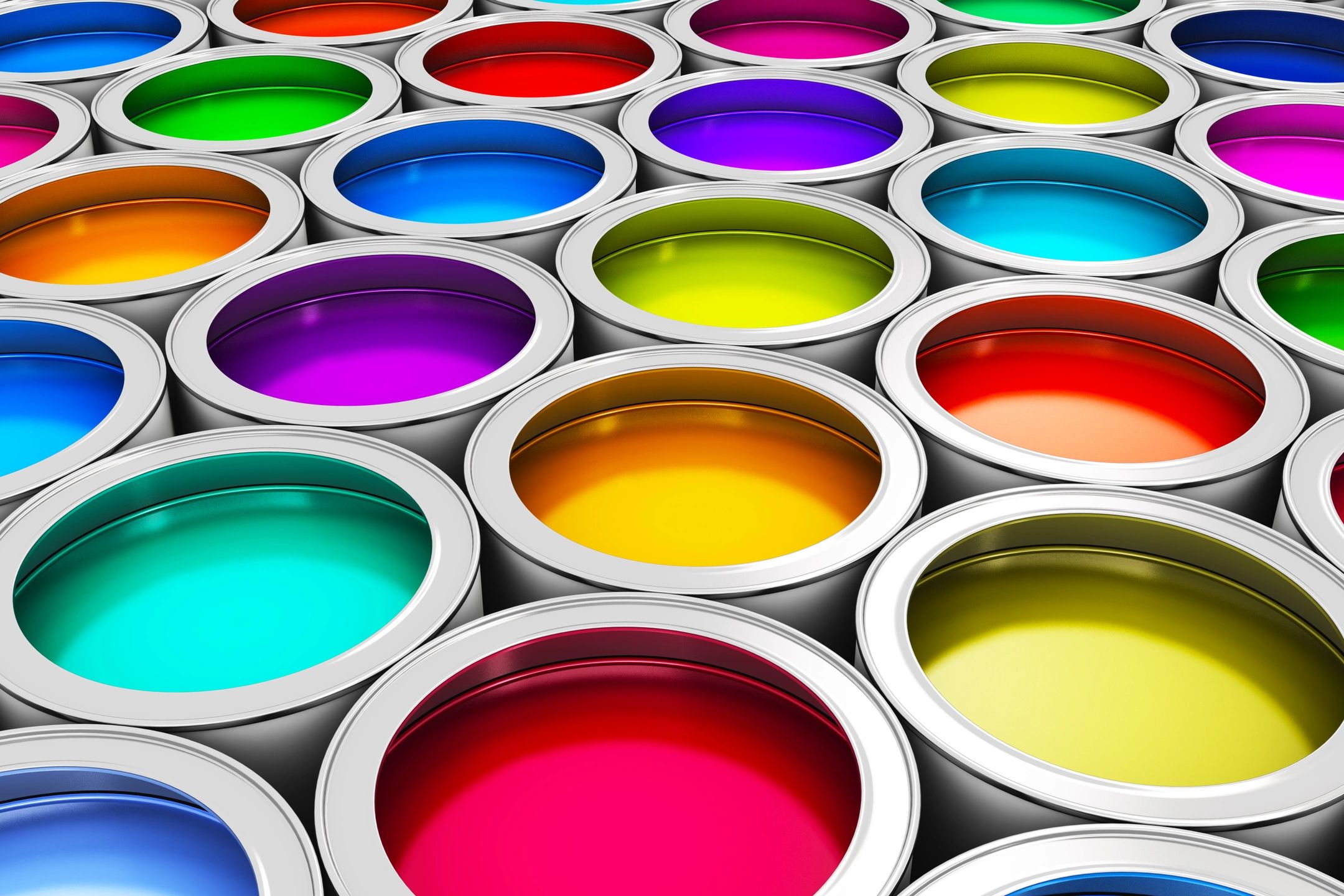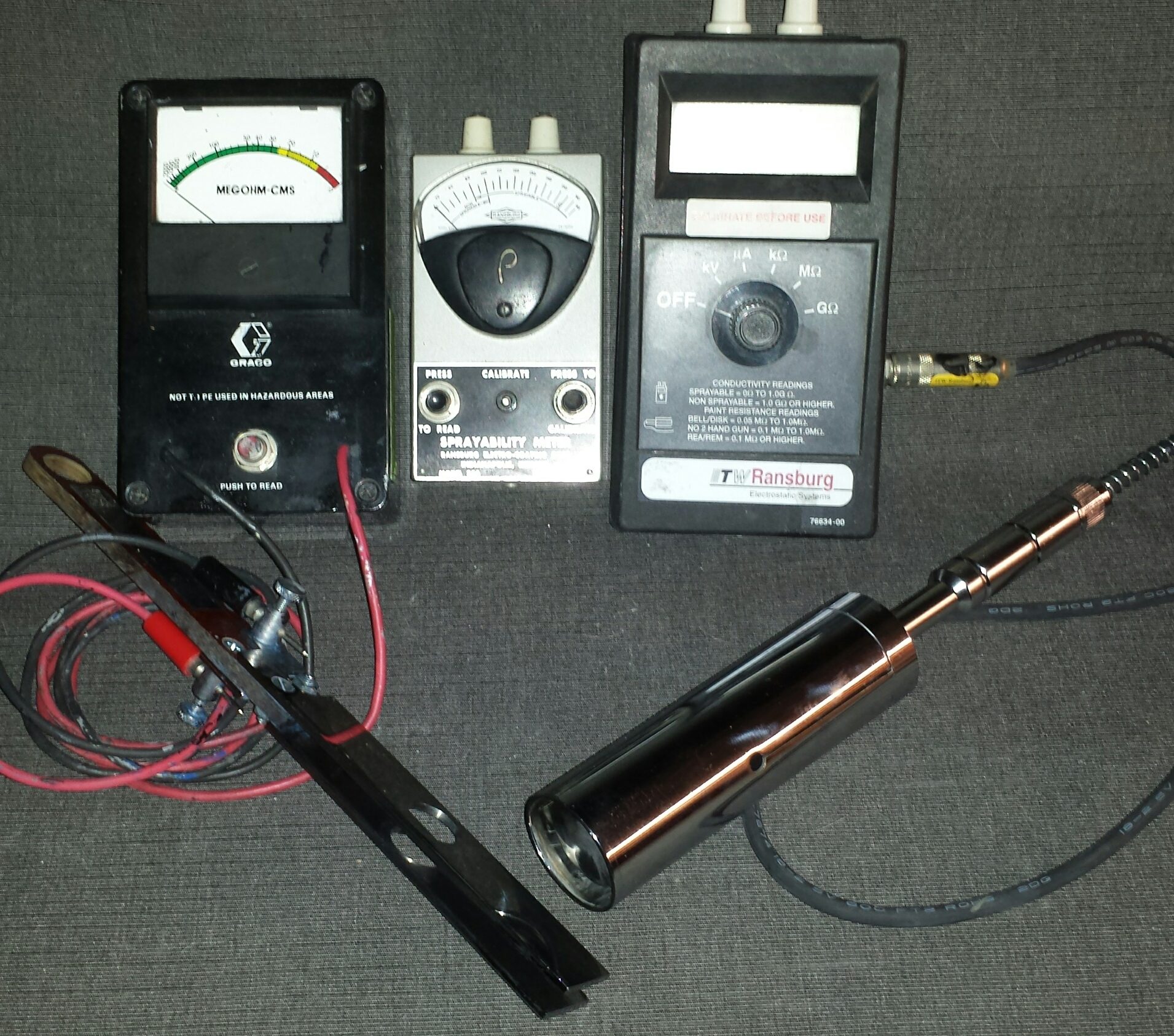 Paint Testing
The testing equipment necessary to test a paints level of resistivity is fairly expensive and most times if the same paints are being used over and over it is only needed to be used a couple of times then it sits on the shelf to collect dust.  In addition to the test equipment the person performing the testing needs to have a good understanding of the base chemistry of the paint, knowing the precise amount and  what type of solvent, (polar and/or non-polar) is needed to adjust the paints resistivity for optimum electrostatic performance.
We offer testing of your paints resistivity and log the exact incremental volumes of whatever solvent is necessary to adjust it for optimal performance for use with electrostatic spray guns.
What we need from you:
One quart of the paint to be tested (as packaged by the paint manufacturer) it must not be thinned or have any additives.
The appropriate % of solvent  recommended by the manufacturer per quart of paint plus the % of activator per quart (in a separate container) if an activator is used.
Contact Us For More Information